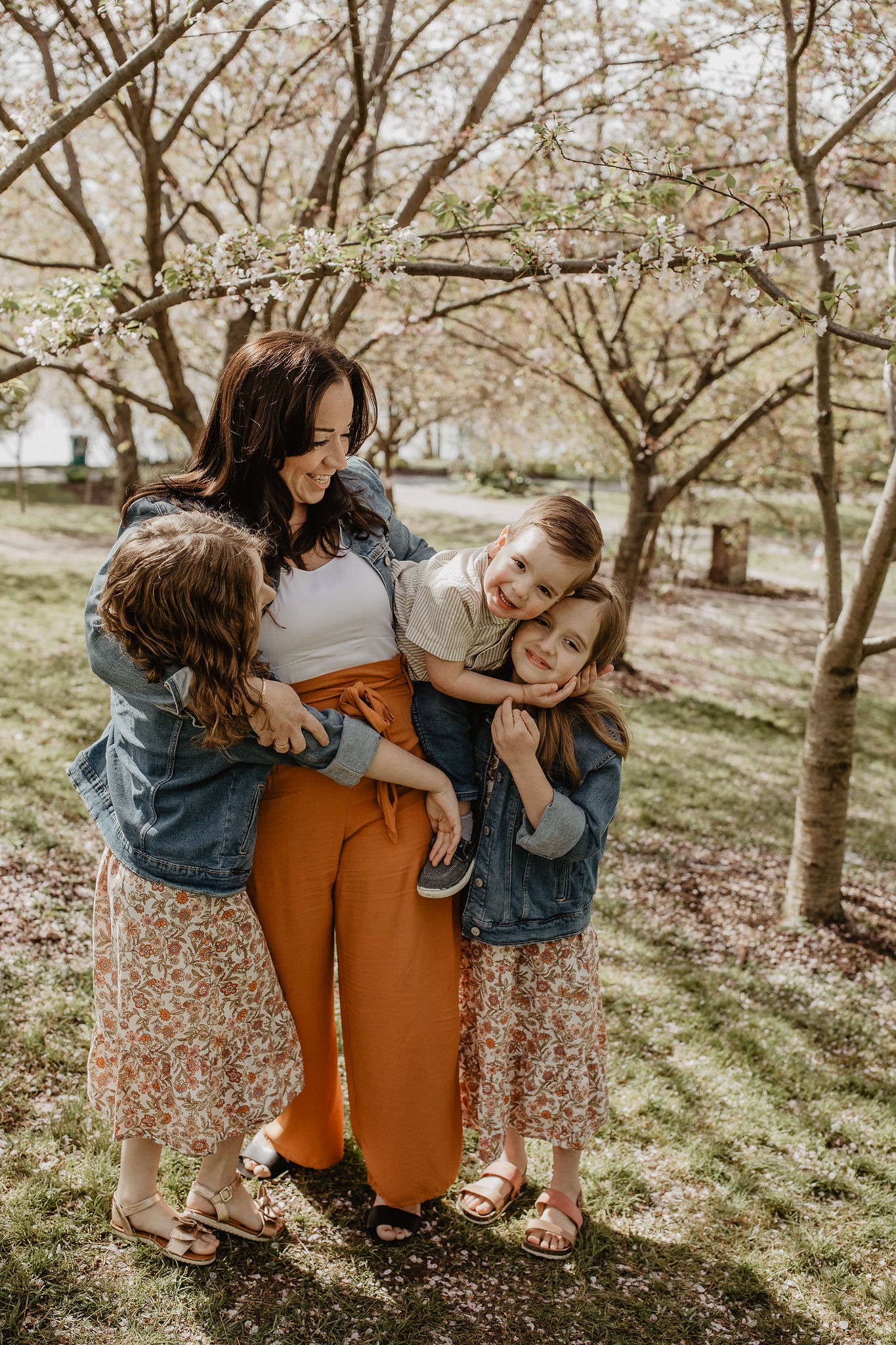 About Me
I knew I wanted to be two things in life from a very young age - a writer and a mother. I feel so fortunate that I've accomplished both of those things and learn something new every day in each of my roles. 
I've been writing professionally for nearly 15 years and have been a full-time reporter, freelance journalist, communications manager, and content marketer.
My diversified skillset spans the journalism, communications, and marketing industries. But at the end of the day, storytelling is at the heart of all the work I do.
Whether I'm writing about a memorial 5K race in a small community, B2B sales tactics, or a SaaS brand's new product launch, my goal is to inject the human element to engage readers where they are.
Feel free to reach out anytime with your content needs to KristiARunyan@gmail.com.
"You can make anything by writing."